Through donations and community partnerships, we are able to operate our clinics and provide life-saving immunizations while turning no one away for inability to pay. For more information head to our Donation page.
---
Super Partners $25,000+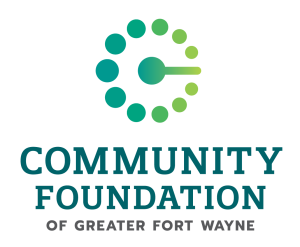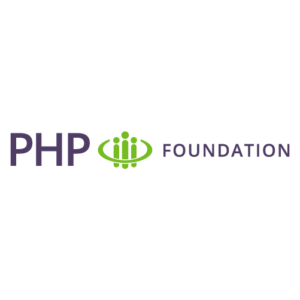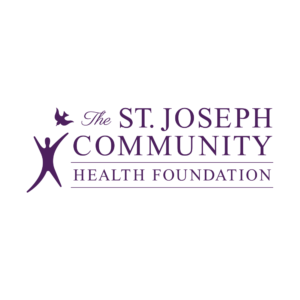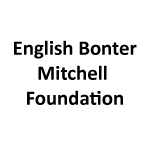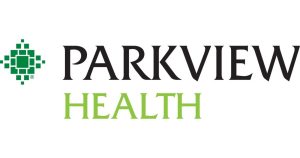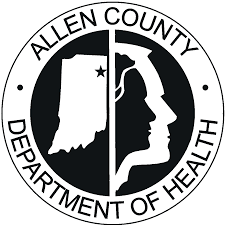 ---
Champion Partners $15,000 – $24,999
Foellinger Foundation
M. E. Raker Foundation
Sledd Foundation
Zollner Foundation
Advocate Partners $10,000 – $14,999
Donald F. Wood and Darlene M. Richardson Foundation
Franklin Electric
Kuhne Foundation
M.E. Raker Foundation
Magee-O'Connor Foundation
Parkview Community Health Improvement
Parkview Physicians Group
Poinsatte-Altman Foundation
Preventer Partners $5,000 – $9,999
3Rivers Credit Union
Anthem Blue Cross & Blue Shield
Benjamin H. Smyser Foundation
CareSource
Community Foundation of Dekalb County
Edward and Mary McCrea Wilson Foundation
Fort Wayne Pediatrics
Hayner Foundation
K21 Foundation
Indiana Michigan Power
Lutheran Health Network
MDWise
Managed Health Services (MHS)
O'Rourke Schof Foundation
Parrot Charitable Foundation
Prophet Sisters Foundation
Surack Family Foundation
Booster Partners $2,500 – $4,999
Chaffee Family Foundation
Ian and Mimi Rolland Foundation
IU Health
Journal Gazette Foundation
Fort Wayne Medical Society Alliance
MedPro Group
Rea Magnet Wire
Shambaugh & Son, LP
Steel Dynamics, Inc.
Partners $1,000 – $2,499
Allied Physicians Inc.
BF Goodrich
Flint & Walling, Inc.
Howard Arnold Foundation
NIPSCO
Parrish Leasing
Waterfield Foundation
In-Kind Partners
Grabill Missionary Church
Indiana Michigan Power